Why join the Fitworld Family?
LOCALLY OWNED
Fitworld Health & Fitness is locally owned & operated. Independently managed with the needs & happiness of our members Priority #1
MEMBERSHIP FLEXIBILITY
A range of membership types to suit the lifestyle and fitness needs of our members. Payment Options available. (T&C's apply).
24/7 ACCESS
Train on your own schedule. All members have secure gym access 24 hours a day, 7 days a week.
CONVENIENT FACILITIES
For complete member convenience you have access to comprehensive bathroom facilities including showers in all restrooms.
SAFE & SECURE
24 hour fob / smart phone swipe access with CCTV . Our members can be confident of their safety.
INTEGRATION
Our Members can track workouts, their attendance patterns & book classes using the GymMaster app.
EQUIPMENT
Free weights, plate & pin loaded machines, cardio & boxing equipment.
All the tools to achieve your fitness goals.
GROUP CLASSES
A variety of group fitness classes available to suit all fitness & comfort levels at no charge to our members.
PERSONAL TRAINING
Our qualified & experienced PT's can provide additional guidance & support to those who require it.
*charges apply
WELLBEING
People who exercise regularly have better mental & emotional health & it is proven to lower rates of mental illness.
SUPPORT
From beginner to the experienced trainer, there is something for everyone @ Fitworld Health & Fitness.
ON-SITE CAR PARKING
Located at the front & rear of the building, our members have benefit & security of 24 hour onsite parking.
Our goal has always been to ensure Fitworld Health & Fitness is a destination club where the environment is clean, safe, secure, welcoming and comfortable and our members feel valued, appreciated and supported.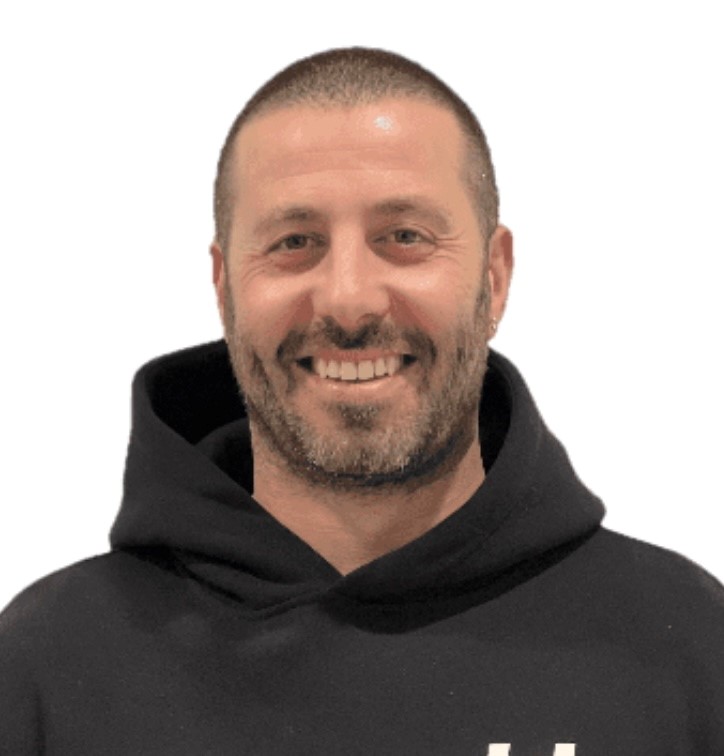 226 NORTH EAST ROAD, KLEMZIG SA 5087