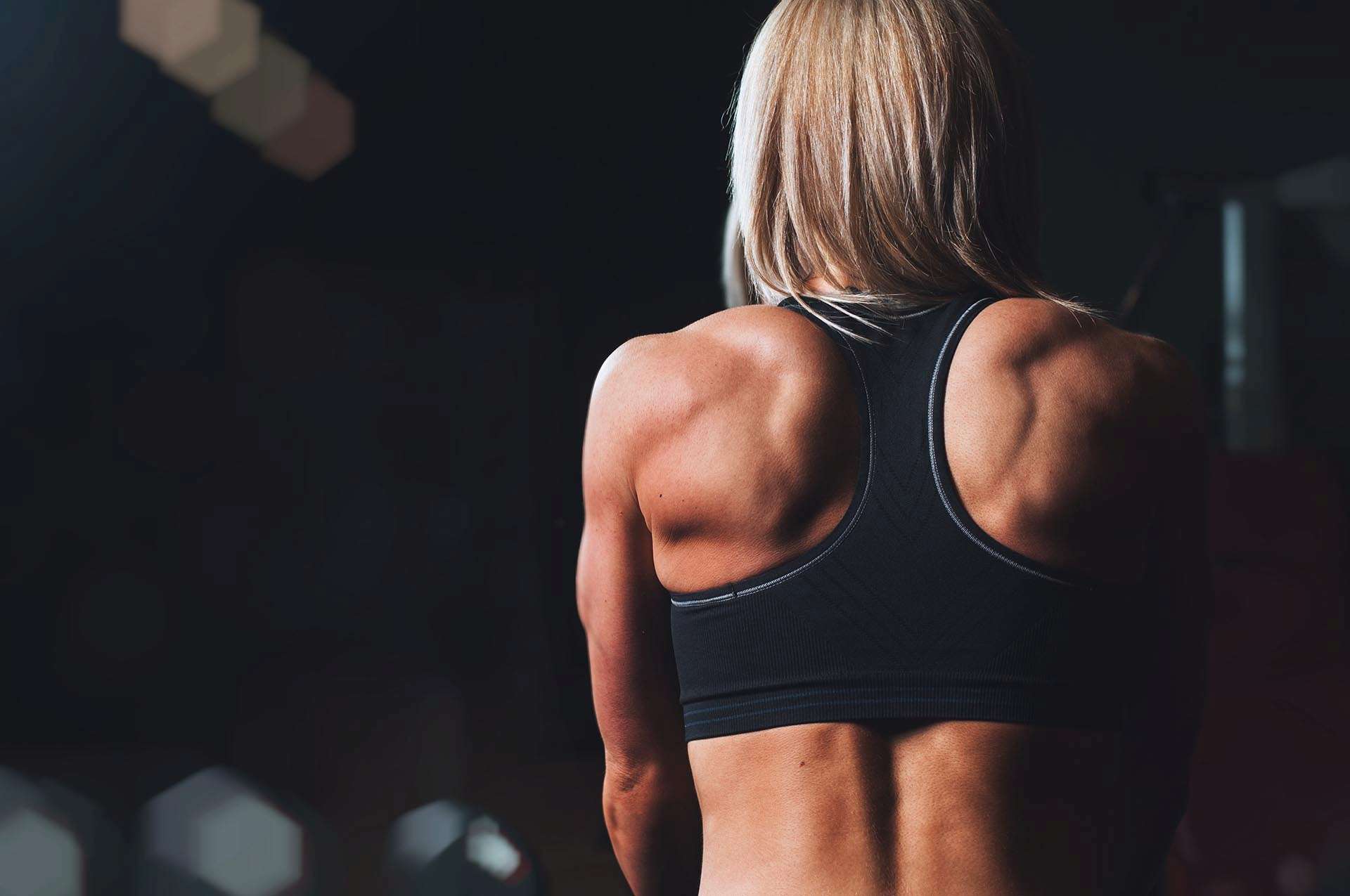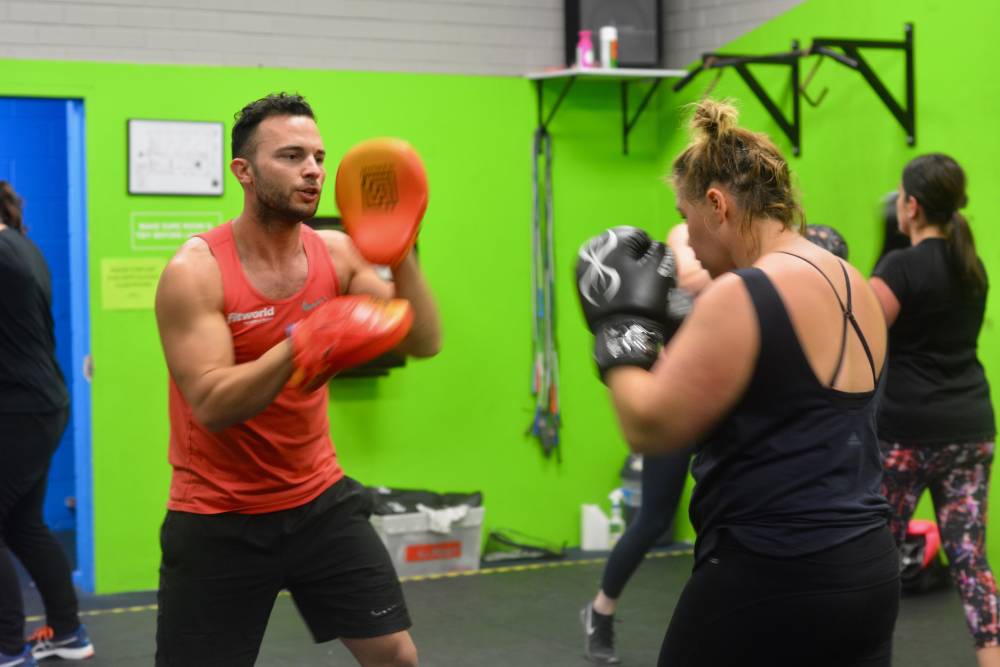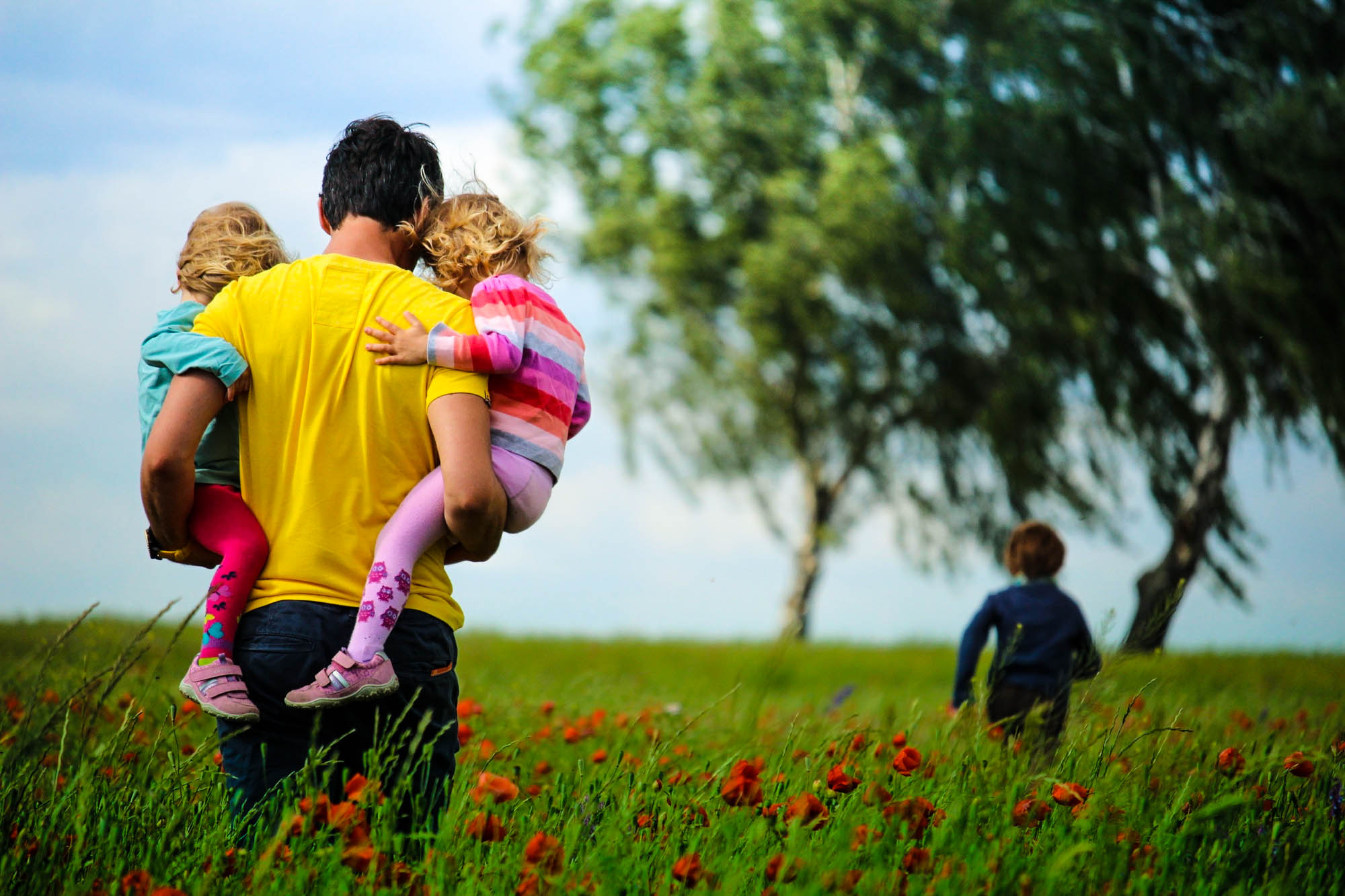 TRAIN HARD, FEEL GOOD

Group Fitness
Instructor-led classes for every fitness level
Body Blast, Bike, Boxing, Energise & more
Refer a Friend
AND YOU BOTH GET 2 WEEKS FREE*
Meet Our Team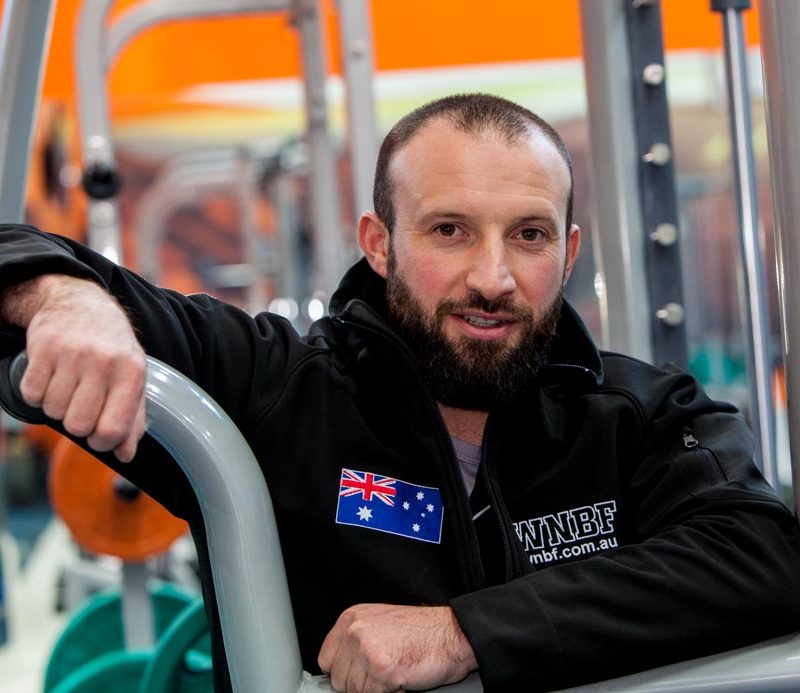 Hayzer has been involved in the fitness industry for over 15 years as a world athlete, professional coach and fitness trainer for all ages.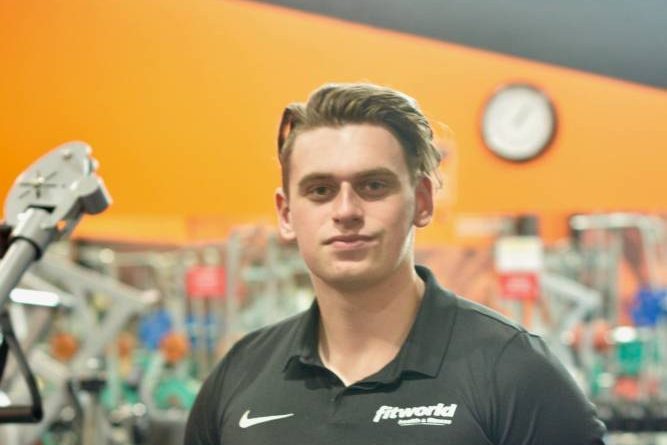 Inside and out of the gym is that whatever the mind can visualise, the body will follow.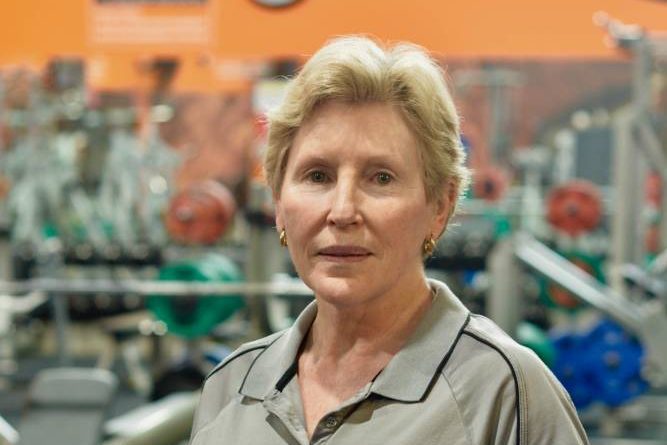 My aim is to make exercise fun. Encouraging participants to challenge themselves, and celebrating their achievements.
Get in Touch