Fitworld is the "feel at home" environment which offers a clean, upscale and comfortable setting for individuals who want to achieve their fitness goals.
It is our mission to have a "Fitworld" and be the ultimate name to go to for every individual for their fitness goals and having a healthier lifestyle.

We pride ourselves in providing customers with honest, prompt and quality service while listening to and solving customer queries and inquiries.
We have top of the range fitness equipment and the professional experience of personalising your individual goals with our experienced and friendly staff.

It can be hard to take the first step but we have a variety of affordable membership options and professionalism to get you started.
What's Inside
Meet our Team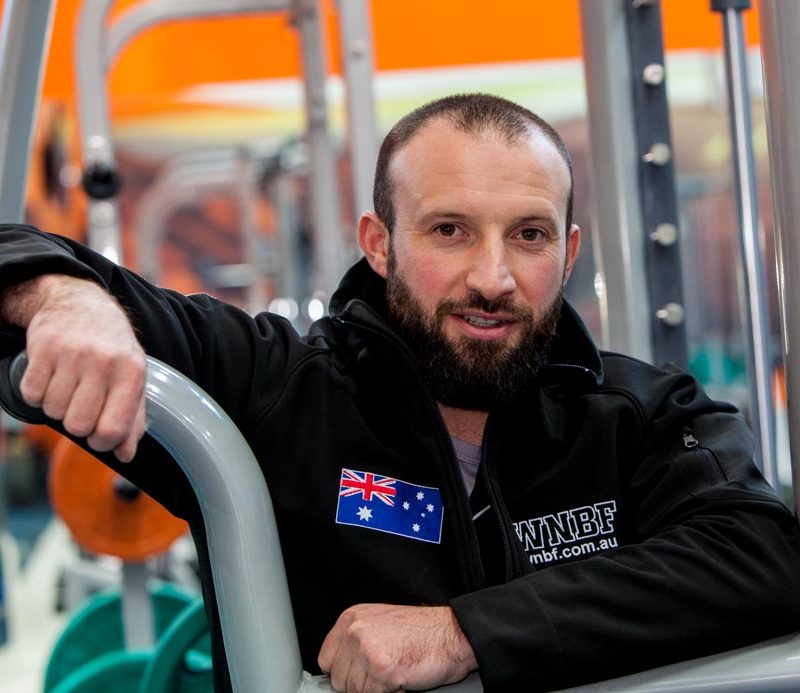 Hayzer has been involved in the fitness industry for over 15 years as a world athlete, professional coach and fitness trainer for all ages.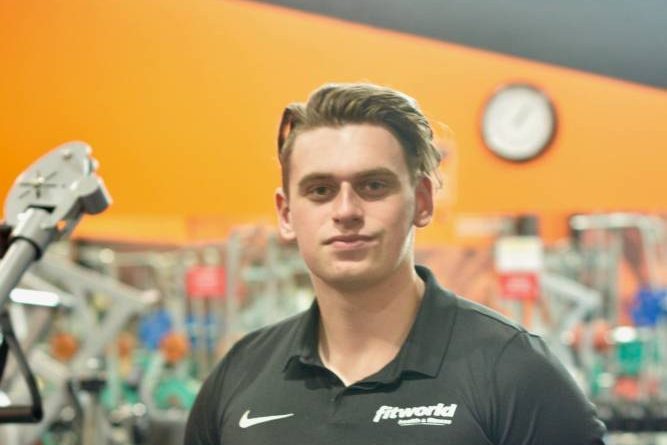 Inside and out of the gym is that whatever the mind can visualise, the body will follow.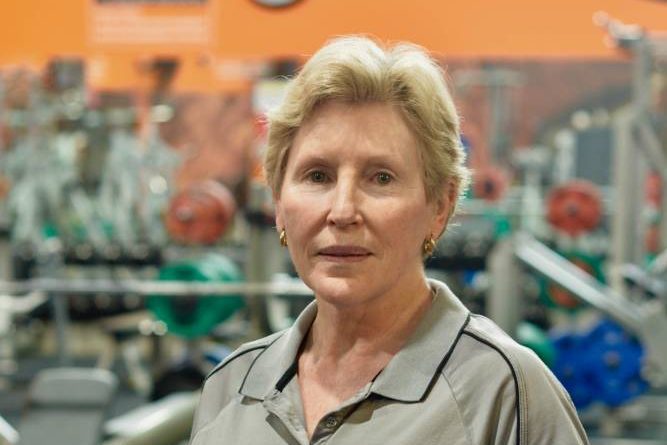 My aim is to make exercise fun. Encouraging participants to challenge themselves, and celebrating their achievements.
From our Members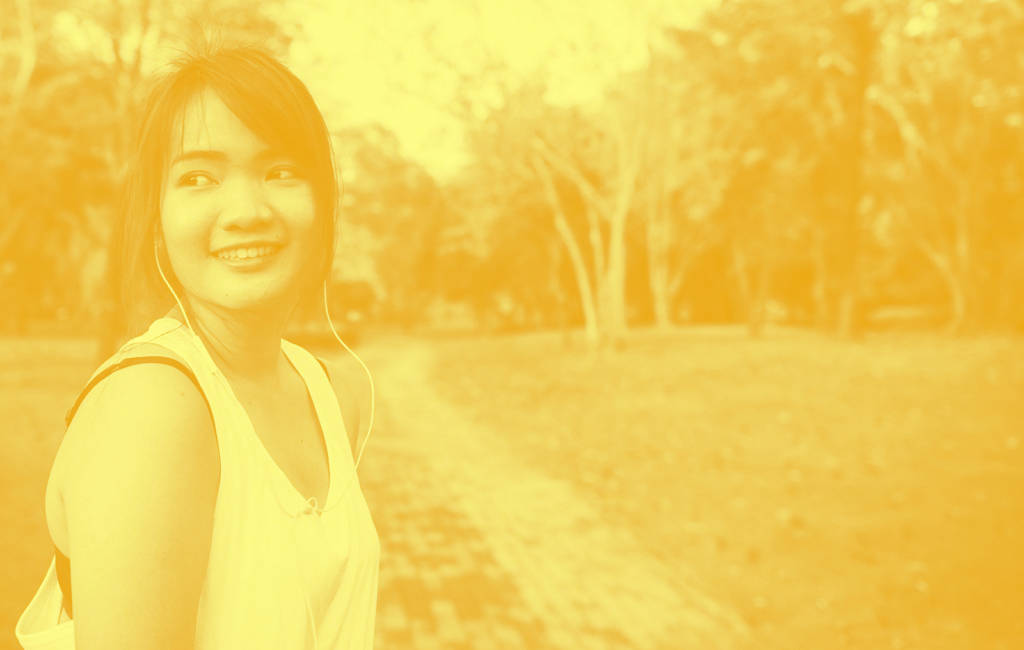 Sarnya Parker

I have represented Australia in both Athletics and Cycling at World Champion And Paralympic level. Winning 2 Gold Medals at the 2000 Sydney Paralympics in Track Cycling, 3 World Championship Titles and 5 European Titles also in Track and Road Cycling.
I train at Fitworld and love it. I… Read more "Sarnya Parker"
Sarnya Parker
Dianne Sutton

I have been attending the Mature Movers group at the Fitworld Gym Klemzig for several years (cannot remember the exact number). I attend twice a week and it is a very important part of my life. I look forward to attending with happy anticipation and receive several benefits.
one… Read more "Dianne Sutton"
Dianne Sutton
Gail Stone

As a competitive Masters Athlete I find that a combination of running, strength training and diet is imperative to produce the best results possible on the track and being a member of Fitworld Fitness has enabled me to achieve this.
For the strength part I have a program especially… Read more "Gail Stone"
Gail Stone